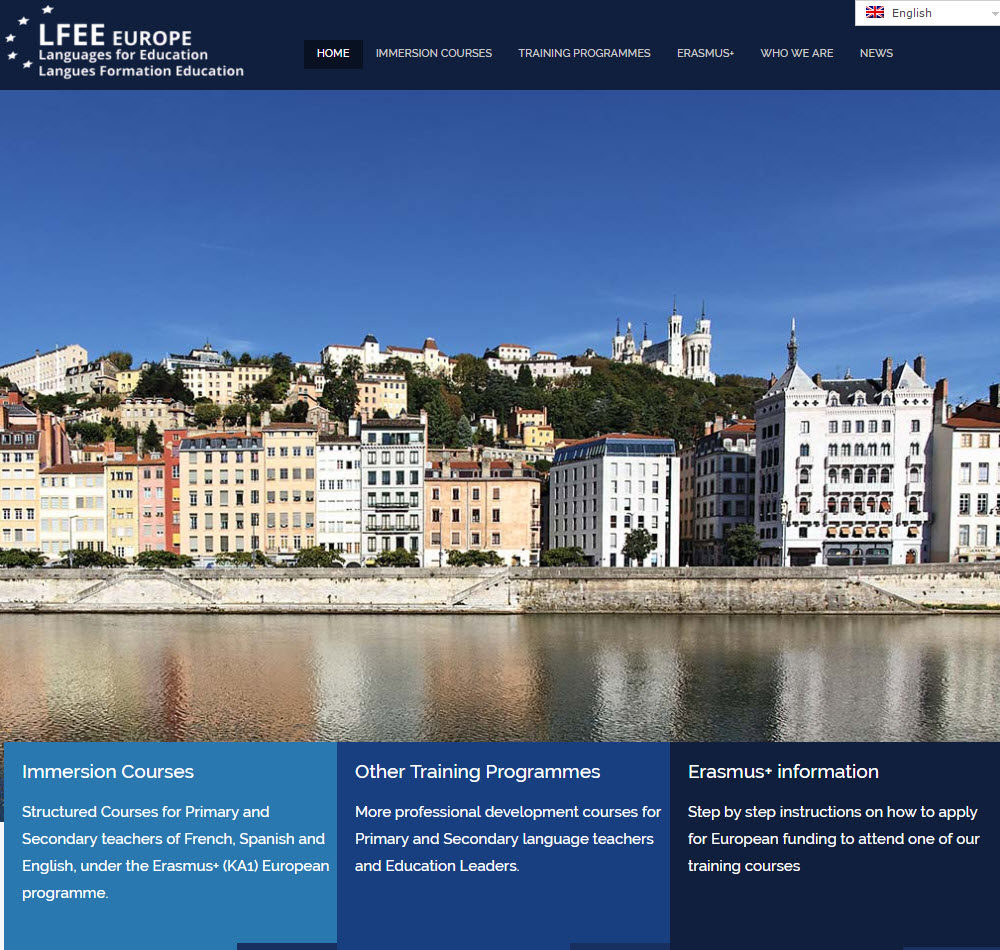 Visit our PowerLanguage Courses website for a range of on-line interactive courses in several languages.
Our courses will be particularly beneficial to primary teachers using PowerLanguage Schools.
NEW! L3 Language Resource Pack in Mandarin: a structured 6-lesson programme for teachers and their pupils, with French and Spanish coming up soon!
Go on, start a course today!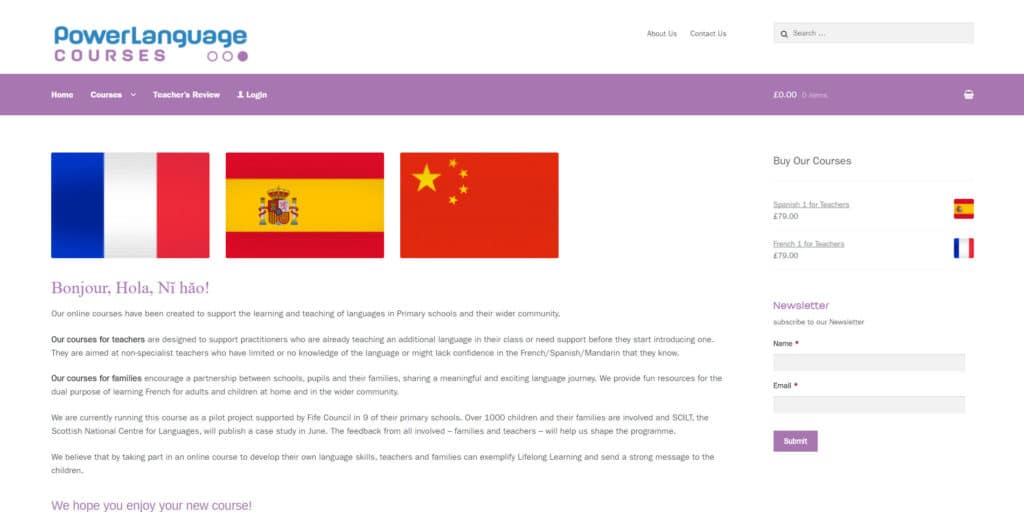 Visit the LFEE Europe website for details of courses in France and Spain available to Primary and Secondary teachers and school staff.
These courses are fully funded through the European Union ERASMUS+ (KA1) Programme.
A unique professional development opportunity!