Enhance the learning and teaching of modern languages
in your school and wider community
New!
Individual Resource packs available
for Primary and Secondary school teachers.
Planners and Associated Resources  – a prescriptive section created in order to guide teachers and to support progression from Nursery through to early Secondary school. The planners are flexible and easy to use.
The resources attached to them – animations, videos, songs, Word or PowerPoint documents – include some sound files recorded by native speakers.
This section of the platform brings considerable relief and confidence to many primary colleagues.
Responsive Resources – this section allows direct support to individual teachers. Teachers can choose and access a large selection of specific resources, developed to suit their needs.
These resources enable teachers to embed the target language even further into their learning contexts, which, we believe, is a key element to successful language teaching and learning.
Curricular areas include Languages and Health and Well Being, Literacy, Numeracy, Social Studies, Science, etc
All our resources come with sound files recorded by native speakers to assist specialist and non specialist language teachers with the pronunciation of unfamiliar language.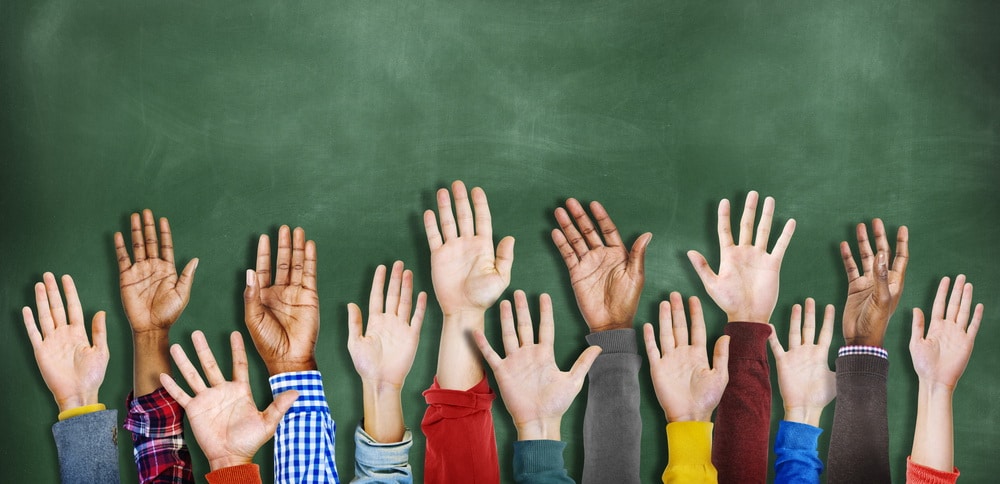 We adapt to YOUR learning context and provide resources to suit YOUR needs!
Contextualised language learning and teaching
Suitable for specialist and non specialist language teachers
Aimed at Nursery through to early Secondary school
Français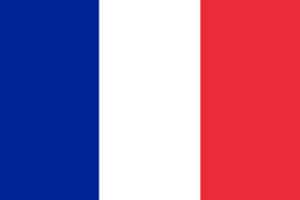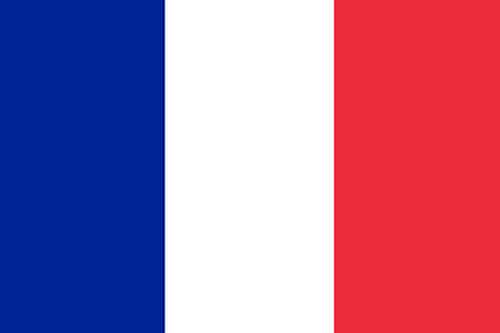 Español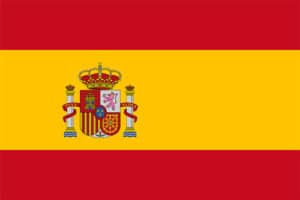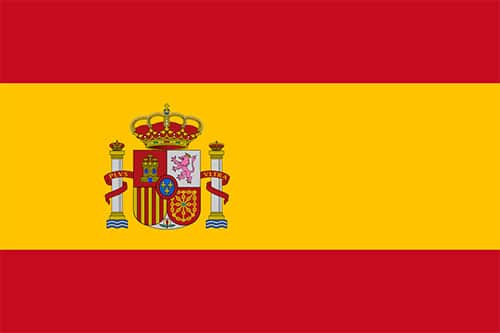 Deutsch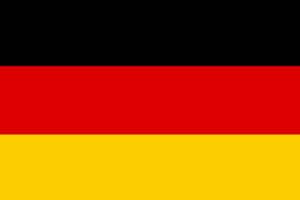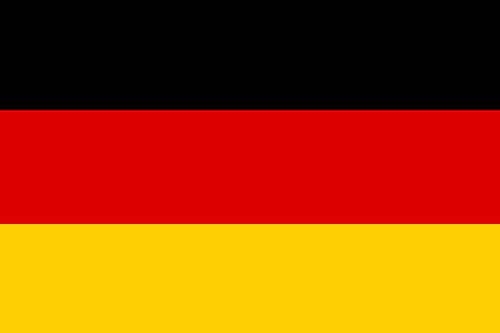 Gàidhlig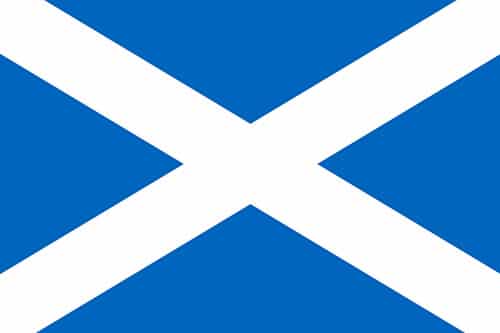 Very useful website. All we need.
Amazing resource, especially for teachers who don't speak French.
The website saves us so much work.
The online resources are amazing and user friendly.
Love that there is a progressive programme to follow.
The website provides much needed support to keep confidence levels up!
A huge amount of work has gone into this website!
The resources will greatly enhance our ability to deliver languages to all ages.
What a brilliant resource! So well organised and accessible.
Planners are comprehensive and reduce workload and stress!
Fantastic for providing progression and cross curricular ideas/links.