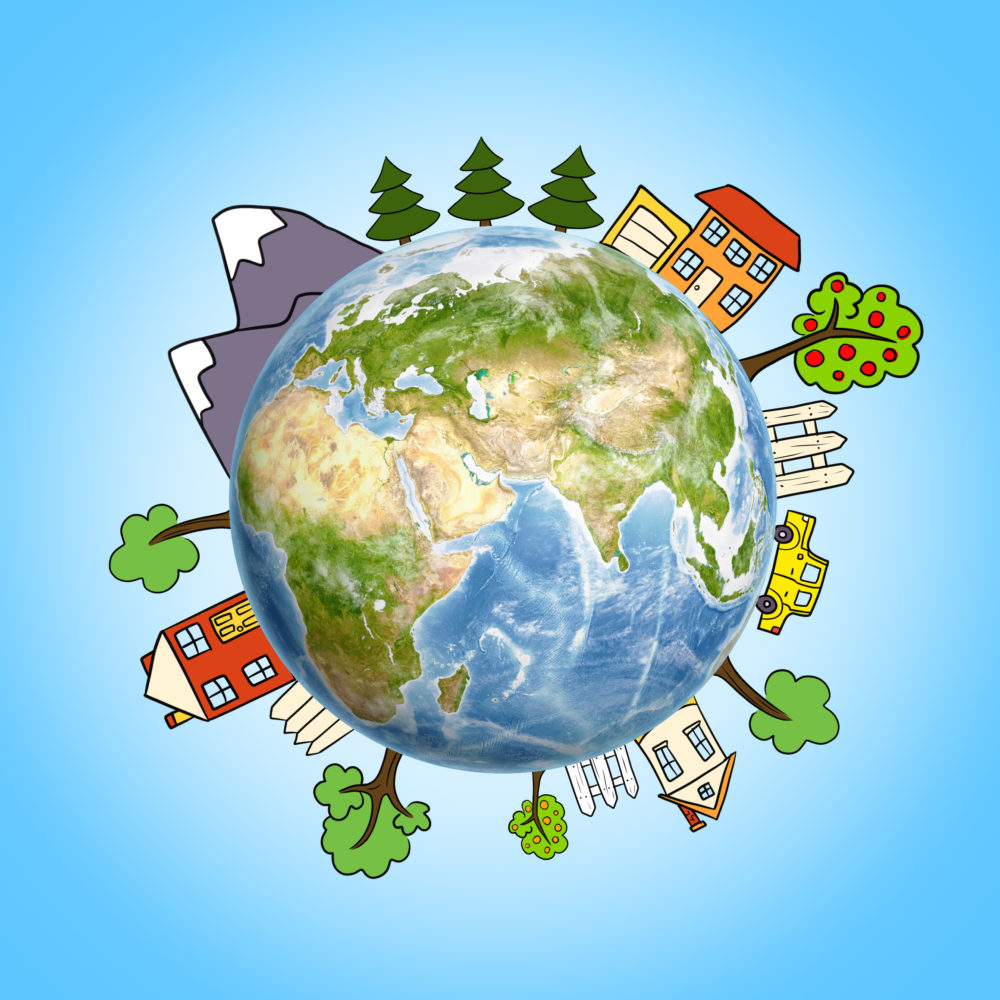 Description
"Les zones climatiques" resource pack is suitable for learners aged 10 to 13 years old.
The pack covers the main climate zones on planet Earth as well as the sub-climates characteristics.
It allows for a cross-curricular approach, covering elements of geography, science and maths and encourages learners to make further research and presentations.